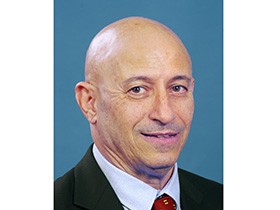 Yair Itzhar, Marketing & PR, Sheba International Division, Israel
Yair Itzhar is managing the Marketing and Public Relations affairs of the Sheba International Division at Sheba Medical Center. He is responsible for branding and positioning Sheba as a leading international medical center.
Prior to holding his current position Mr. Itzhar served as the administrator of the London Program – a 4-year medical school in collaboration with St. George's Medical School of London and University of Nicosia.
Mr. Itzhar brings a wide international experience in Sales, Business Development and Marketing following senior positions he held in the Telecommunication and Hi-Tech industry.
Mr. Itzhar holds a B.Sc. degree in Computer Sciences and an MBA from Wits University in South Africa.