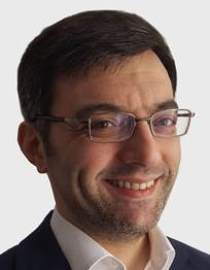 Manager of eVisitor and IT Solutions Department, CNTB – Croatian National Tourist Board
Anton Brkić has 20+ years of experience in leading international cross-functional teams, defining development strategies, positioning new services, managing and directing projects.
He has gained his experience in international telecom and IT companies like Siemens and Croatian Telekom, a subsidiary of Deutsche Telekom. He is heading the eVisitor and Business IT Solutions Department at the CNTB.
With his team he manages and develops IT solutions and business processes to support the tasks of the CNTB.