WellHotel
® 
Certification Starting in Europe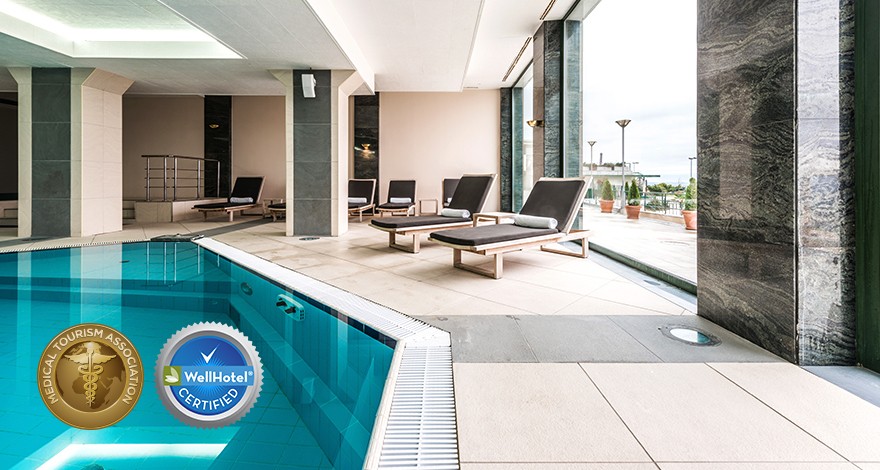 MTA (Medical Tourism Association), the largest worldwide association of medical tourism, will provide the WellHotel® Certification in Europe in cooperation with the HTI Conference. The certificate holders are numerous hotels and resorts that operate within the world's leading hotel groups and brands (Hilton, Hyatt, Marriott), but also individually. As a confirmation of the excellence of content and wellness processes, the certification enables further promotion through digital channels such as MTA, ILHA, CHWA, Travel Go and HTI. One Croatian hotel with a high-quality wellness offer will be selected for free of charge wellness training and certification in February 2018.
If successful, this hotel will be will be awarded with the WellHotel® certificate at the next HTI conference to be held in Zagreb from 1- 3 March 2018.
Prerequisites: at least a 4-star rated hotel, in business longer than a year, offering at least three packages containing hotel, wellness and healthcare programs, wellness offer including recreation, relaxation, healthy nutrition, beauty programs and spiritual activities (at least 3 of the listed), website in English language.
Applications will be accepted at info@hticonference.com by January 15, 2018.
More information on WellHotel® website