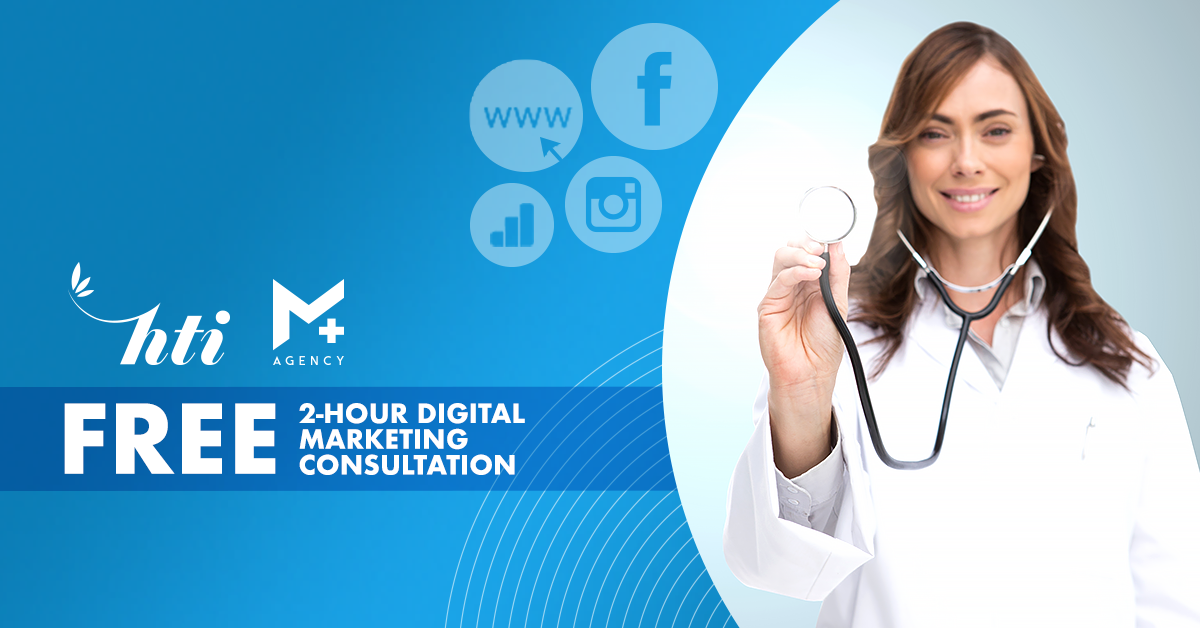 While some health tourism stakeholders are heavily investing in marketing and positioning themselves on the global playground, many clinics, hotels and other treatment facilities are completely ignoring the power of digital marketing. For a company, creating a digital strategy is a roadmap in terms of what to do, where to go, what to look after, what to avoid, and the beautiful thing is, everything in digital world is measurable, pretty much in real time, so you can react according to results.
Did you know? 
52% of consumers search online for information about treatment options
Consumers' use of social media for health purposes rose from 18% to 21% between 2013 and 2015
57% of consumers' decisions to receive treatment at a healthcare facility are strongly influenced by that provider's social media connections -> patients trust healthcare organizations that engage online
Source: http://www.evariant.com/blog/evolving-role-digital-marketing-healthcare
M+ Agency is a full-service marketing agency with a strong emphasis on digital marketing. They started six years ago and have had grown to a team of 25 people, with offices in Croatia and Serbia. Their focus is "to be there" for their clients. This approach has enabled them to grow steadily each year by over 70%, some years even 100%. They are currently serving approx. 50 clients, majority of them coming from retail, fashion, real estate and increasingly more from the health industry.
What do we do?
– social media
– online advertising
– email marketing
– design and branding
– complete digital marketing strategy
– web design and development
– web administration
– media buying
Take this unique opportunity to schedule a free 2-hour consultation and find out the real status of your digital marketing efforts. Top health tourism industry experts from the M+Agency will provide you with valuable insights on best practices and ideas that can be implemented in your strategy.
Arrange a meeting today and get a consultation for free!